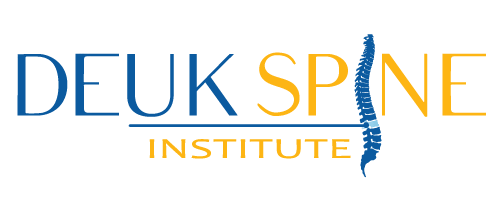 The health of our patients and employees is our highest priority; therefore, we are taking Centers for Disease Control and Prevention (CDC) and Department of Health (DOH) recommended steps to ensure the health, safety and welfare of our employees and patients.

The DOH and CDC issued guidance that individuals, including healthcare workers, must limit their interactions with others for a minimum of 14 days after returning from travel if they have traveled to a (CDC) designated Level III country (Western Europe, Iceland, South Korea, China or Iran), or have been on a cruise.

Any patient, who has traveled to or from an affected geographic area with widespread community transmission, particularly if traveling to a highly populated area where there is an outbreak, should monitor their health.

We require that our patients must be without symptoms of fever of 100.4 or higher, a cough with fever, or shortness of breath, in order to maintain their appointment. If you have these symptoms we will reschedule your appointment two weeks out and reassess prior to the next appointment.

Here are a few ways we are working to keep our offices safe:

- Temperatures are being taken for all patients, visitors, staff, and vendors, who walk into our office.
- Patients are pre-screened prior to their appointment.
- Our facilities are wiped down frequently throughout the day with medical-grade sanitizers and antibacterial agents.
- We practice universally accepted protocols for sanitizing and sterilizing instruments for every patient.
- At this time, our Viera and Titusville offices remain open for patient care during our regular business hours, Monday through Friday 8am to 5pm. All scheduled surgeries, in-office procedures, clinics and MRI's are proceeding as planned.


Effective March 23rd we are asking patients who normally go to our Titusville office to make arrangements to come to our Viera office, for their scheduled appointments next week.

Our team is closely monitoring updates from health officials and taking all extra precautions to safeguard the health of our patients.