We asked all of our employees a simple question: "What does Deuk Spine Institute Mean To You?" You've seen what several of our employees have said already, and we wanted to share a few more stories with you today.
Monica, Diagnostic Imaging Supervisor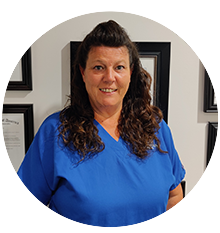 "Deuk Spine to me means freedom! We at DSI give our patients that freedom. We strive for our patients to no longer be a slave to pain, to numbness, to burning and, to the inability to walk, sleep comfortably or, simply live their normal lives. Patients come to us to gain control of their lives again and because of the surgeons, physicians and the staff we have, we are able to give that to them. I am so proud and thankful to be part of such an amazing team of "freedom fighters".
Dr. Demola, Board Certified Physician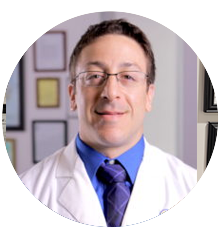 "Deuk Spine means living a pain free, enjoyable, and improved quality of life. It means treating people and knowing that you made a difference in their life. Everyday I hear testimonies from patients of how they have suffered in pain and then they came to Deuk Spine where they were treated successfully and were able to experience what "pain free" means. We treat people, we make them smile and we enjoy doing what we do."