We asked all of our employees a simple question: "What does Deuk Spine Institute mean to you?". You've heard many of their answers already, but we wanted to share a few more here with you today.
Marie, Human Resources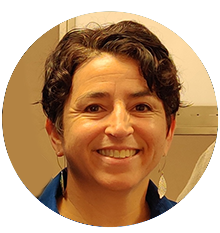 "Years ago I worked in sales. I learned very quickly that I can't work for a company or sell a product that I don't believe in. At Deuk Spine that is never an issue. As a surgeon and business owner, Dr. Deukmedjian has the highest standards and he expects nothing less from his employees. From those who have direct patient contact to billing and administrative staff, the Deuk Spine team offers the best customer service and they are a joy to work with. But watching patients crawl through the door when first come in, and then to see them practically skipping after their treatment is ultimately the reason that keeps me coming back to work. "
Nancy, Billing Representative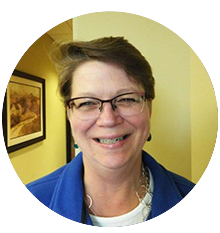 "I have been with the company for 8 years, and in that time, I have seen and learned of so many success stories. I feel honored to work for a specialized surgeon who takes such pride in making people "get their lives back again". My only wish is that Dr. Deuk would have been in the Melbourne area when my husband was in great pain. In 2005 he went to a Pain Management doctor who treated him and after 2 corrective surgeries he will be in pain the rest of his life. I will always refer anybody I can to be evaluated and treated by Dr Deuk & Dr Patel. For me, they will always be held in the highest respect for both their technical abilities and bedside manners."