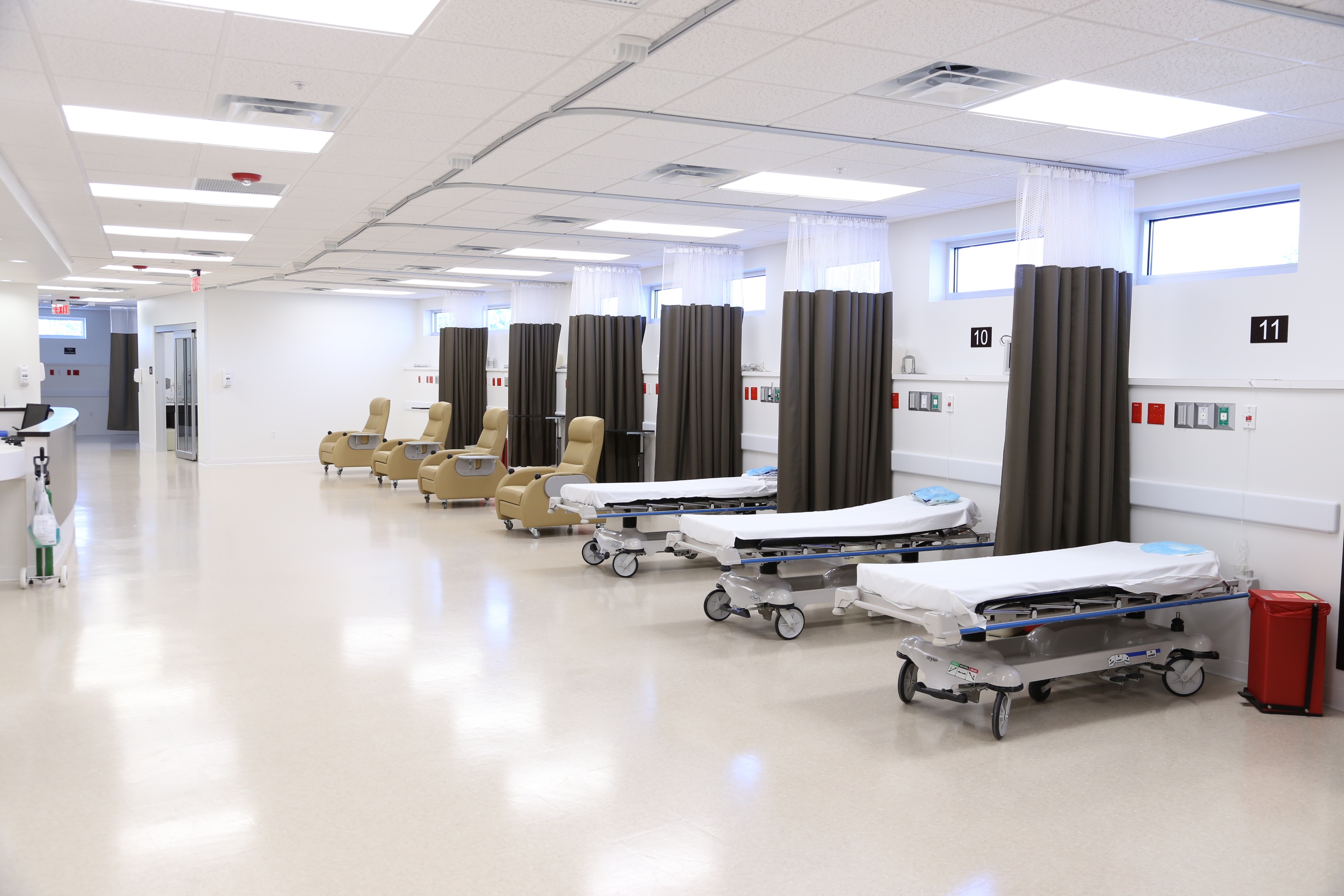 The team at Surgery Center of Viera is pleased to announce that we have recently been re-accredited for 3 years by the Accreditation Association for Ambulatory Health Care (AAAHC). Acquiring accreditation shows our commitment to providing the highest levels of quality in our business practices and is a true testament to the quality care that we deliver to our Deuk Spine Institute and Surgery Center of Viera patients. Achieving accreditation by AAAHC verifies that we have not only met, but exceeded the rigorous standards of a nationally-recognized organization that has been surveying, critiquing and accrediting ambulatory surgery centers since 1979. Accreditation distinguishes this surgery center from many other outpatient facilities by providing the highest quality of care to its patients as determined by an independent, external process of evaluation.
"The AAAHC Certificate of Accreditation is widely recognized as a symbol of quality and is a true testament to our focus of delivering excellent spine care," said Surgery Center of Viera Medical Director Ara Deukmedjian, M.D. "The collaboration of Surgery Center of Viera and Deuk Spine Institute provides the highest quality services and allows patients easy access to a variety of treatments and diagnostic tests for all spine conditions."
Surgery Center of Viera is not only AAAHC accredited, but also fully AHCA Licensed and Medicare Certified as a state of the art ambulatory surgery center that combines the highest quality healthcare with today's highest standards in safety. SCV is committed to providing patients with access to a variety of highly trained surgeons and physicians using the latest in cutting edge technology and modern treatment techniques – some of which are not even available in hospitals.