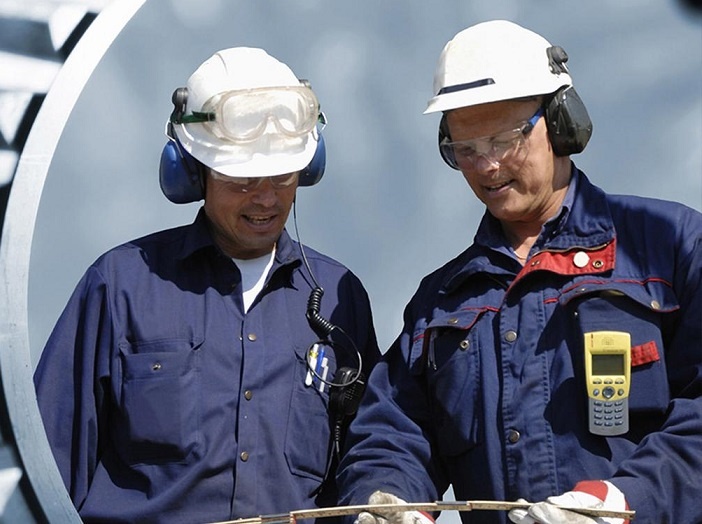 They can happen while playing sports, while driving your car, or on the job—they're painful and debilitating neck and back injuries. It's a very common occurrence, especially for people who perform physical labor for their livelihood. It's never good when something you enjoy like playing sports with friends leads to an interruption in your income earnings, but expert-level help is available. What happens when one of these everyday activities leads to a severely pulled muscle or a literal pain in the neck, and they cause you to miss work? At times like these, you need full-scale, dedicated, and coordinated professional assistance from a state of the art medical facility.
Emergency rooms are meant to deal with short-term, acute injuries and illness. Urgent care clinics are great for routine medical procedures like flu shots, treatments for infection, and minor injuries, but in the case of an injury causing back pain that may prevent you from working, it's best to seek elite treatment from a facility with board-certified medical doctors and surgeons.That's where the Deuk Spine Institute comes in, to help you get back to work as soon as possible with our team of dedicated workman's comp professionals.
While traditional spinal surgeries may have weeks if not months of recovery time before a patient can get back to work, with the Deuk Laser Disc Repair you could be back to work the next day. That's right, within 24 hours you could be back to work with minimal restrictions and pain free. Watch Robert's Story below and see how the Deuk Laser Disc Repair helped him get back to work the next day.
If you've suffered a setback in the form of a debilitating neck or back injury, and are missing work as a result, Deuk Spine can help you get back to work fast. Call 1-800-FIX-MY-BACK(1-800- 349-6922) today for more information to get back to work pain free.