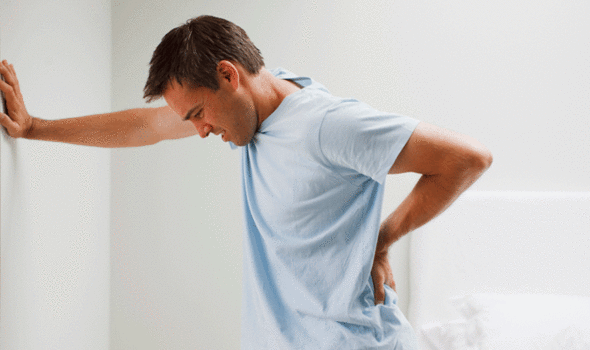 Back and neck pain are the most common sources of chronic pain in the world, yet people choose to live with this pain instead of taking care of it. Some don't want to spend the time getting it looked at while others just chalk it up to old age. No matter what you believe the cause of your chronic back or neck pain is, you should always seek a pain free life and never settle for less.
Technology in treating chronic neck and back pain is better than ever before, and someone with pain should take advantage of that. From non-invasive pain management procedures to the minimally invasive Deuk Laser Disc Repair©, there is a treatment for everyone's chronic neck or back pain here at the Deuk Spine Institute.
If you or a loved one is suffering from debilitating pain, call 1-800-FIX-MY-BACK so we can get you closer to a pain free tomorrow. No one should have to live with pain when the solution is right around the corner.